The perfect online activity for any team.
Treat your workmates to a day they will never forget, where their mettle will be tested to the limit! Book or browse shows now.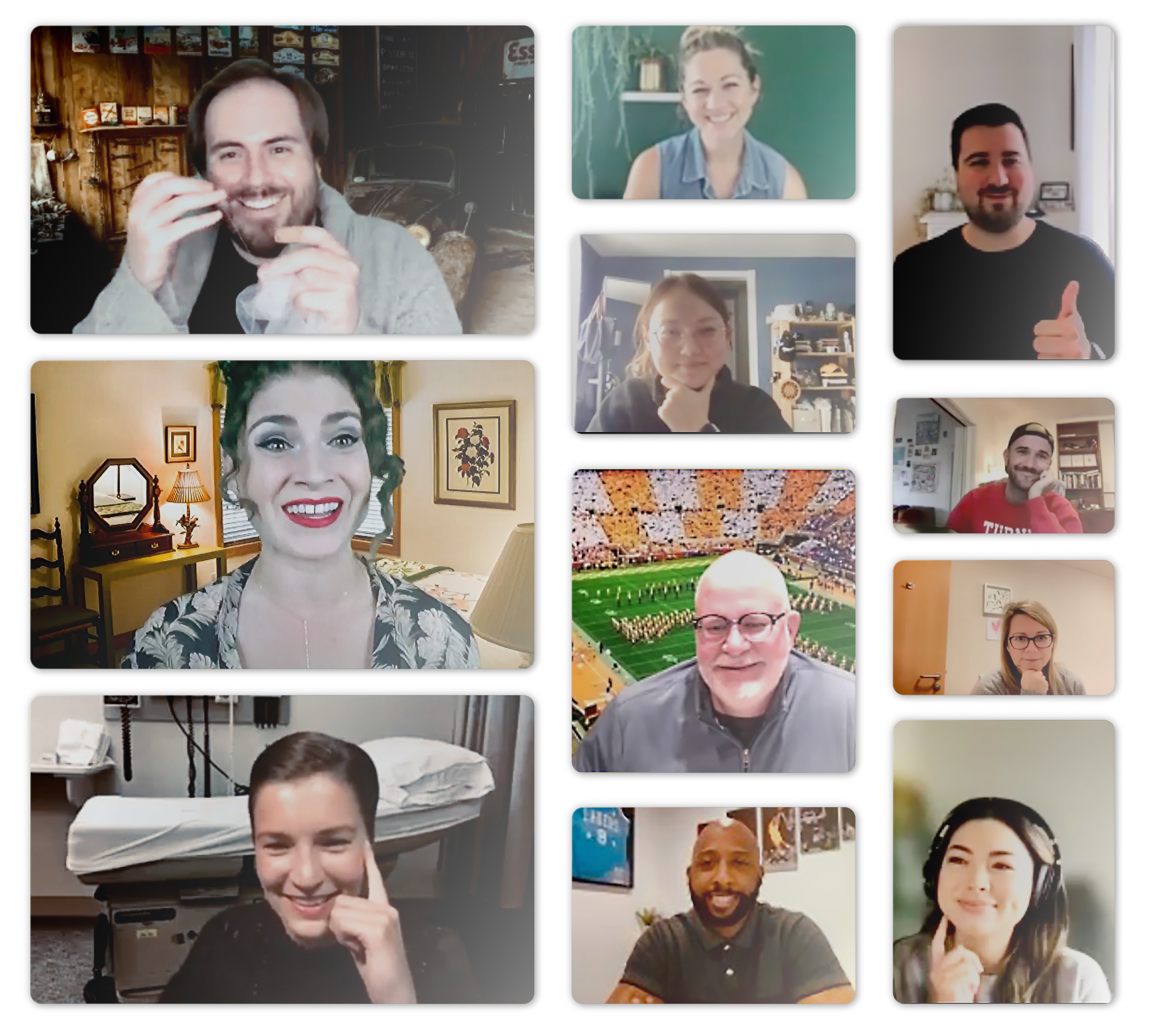 Companies that already use Live in Theater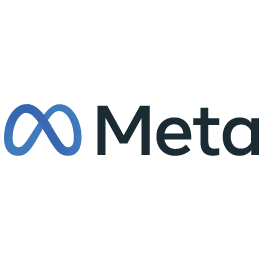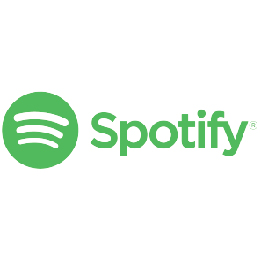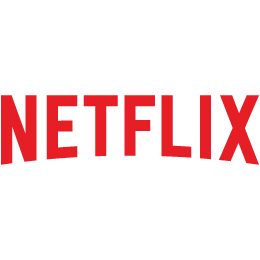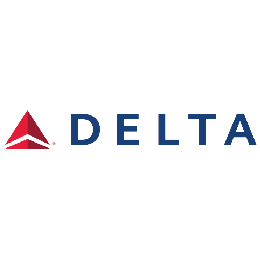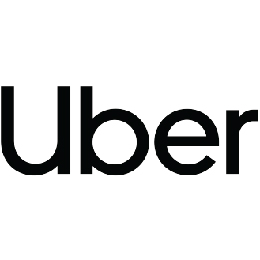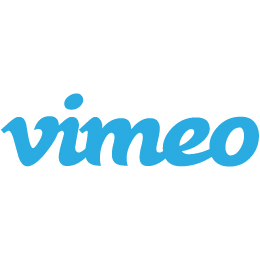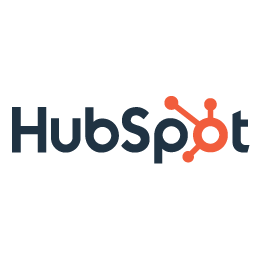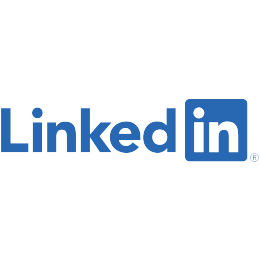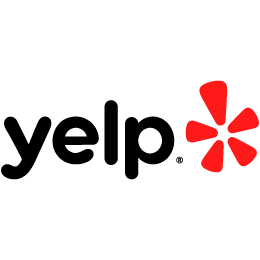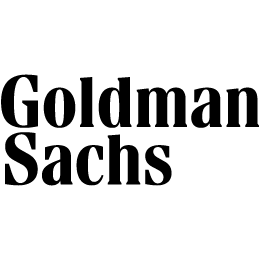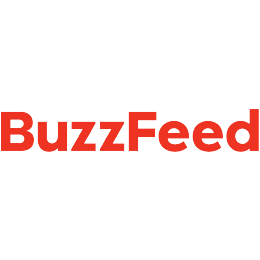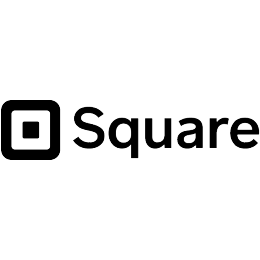 Treat your workmates to a day they will never forget, where their mettle will be tested to the limit!
Live in Theater (LIT) provides interactive problem-solving experiences that are among the most dynamic, engaging, and (above all) fun, professional development events available anywhere in the world. Our murder mysteries are designed to mold your team into a strong, cohesive group within realistic, simulated scenarios that'll push them to think critically, strategize together, and improvise on the fly.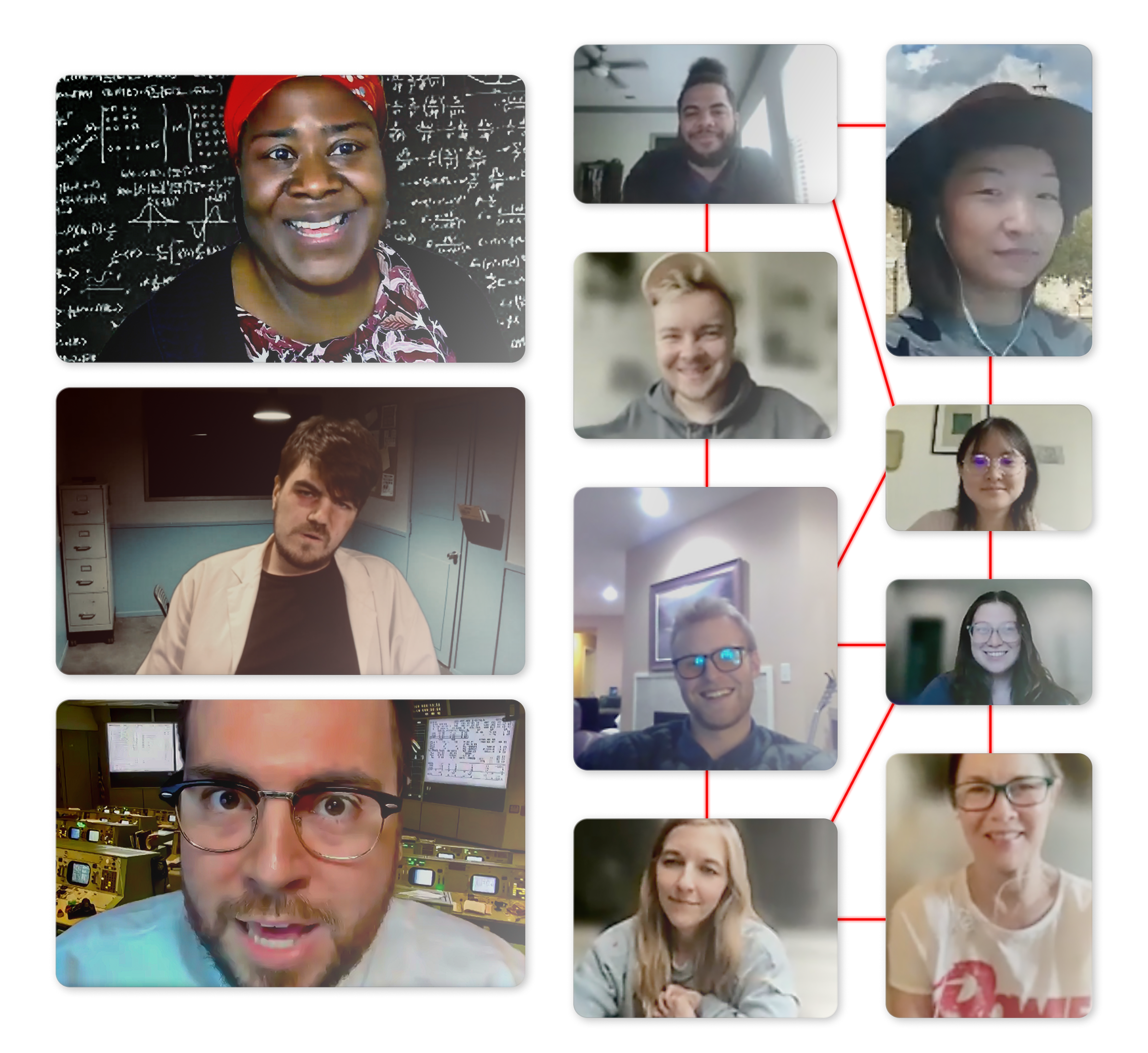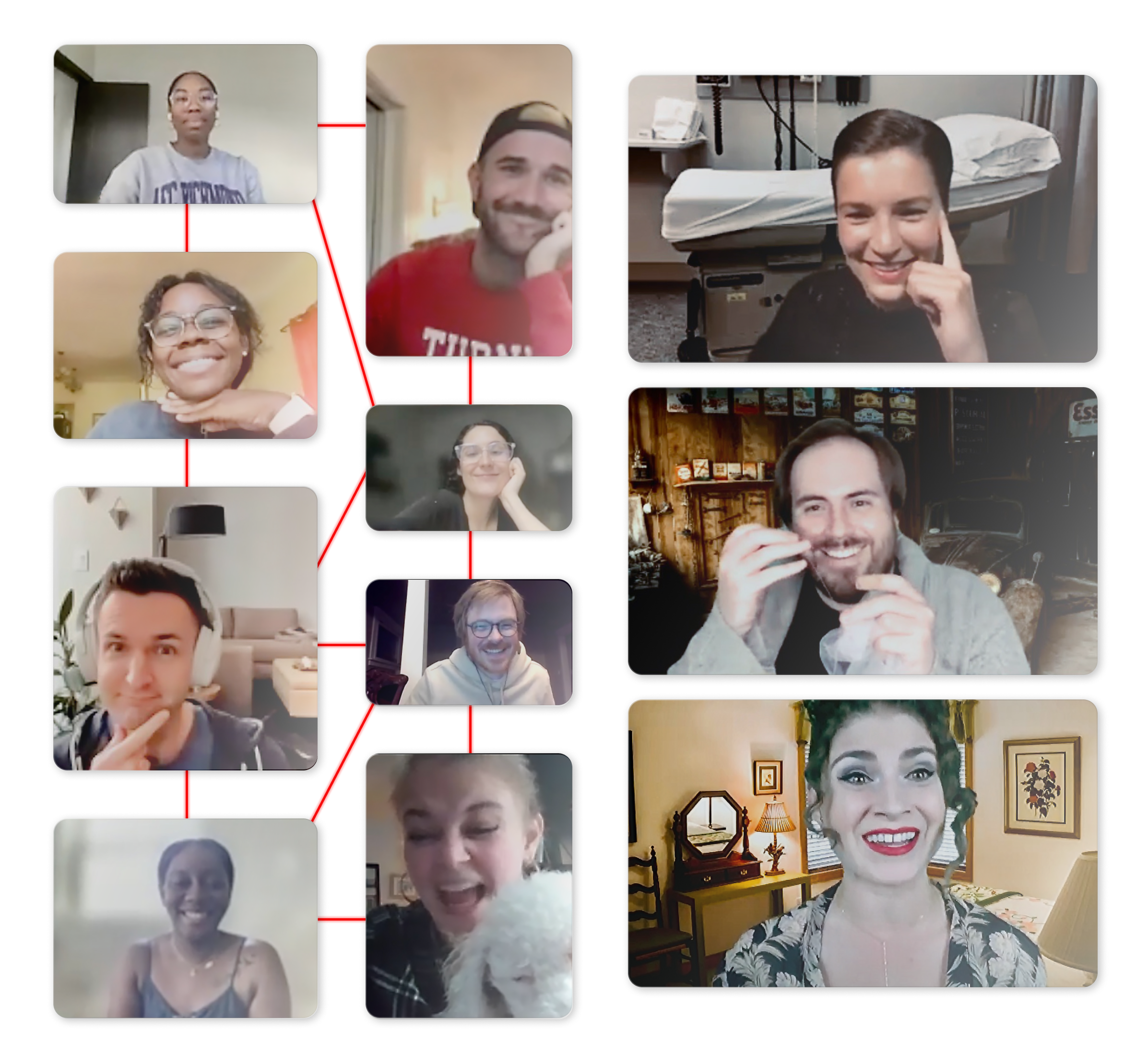 We understand that your employees are your company's greatest asset – your competitive advantage. That is why we will treat them like the intelligent individuals they are and give them a real challenge. Filled with unexpected twists and unique tests of their ability to reason and engage, our work is so much more than your standard set of team building activities on Zoom. Our shows are one of a kind pieces of theatre, designed to be truly interactive. No one else does it like we do.
LIT's murder mysteries are like team building on steroids. Every show is an intricately woven narrative that will ignite your employees' imagination and draw them out of their comfort zone in the best way possible, all watched over by our award-winning troupe of brilliant (and hilarious) actors. Team building activities on Zoom have never been this good before.
Request a Quote
Holiday Parties
Are you looking to organize an unforgettable party for your team? Whether you're celebrating Hanukkah, Chinese New Year, Bryan Cranston's birthday, or any other internationally recognized special day, we have a troupe of award-winning actors ready to give you the night of your lives!
Celebrating a holiday with your coworkers, students, or family and friends is one of the best ways to mark an occasion or bookend a period of time together, cementing and honoring the interpersonal relationships you all have with one another. LIT, as some of the best interactive theater and best virtual theater around, is uniquely poised to help you do that.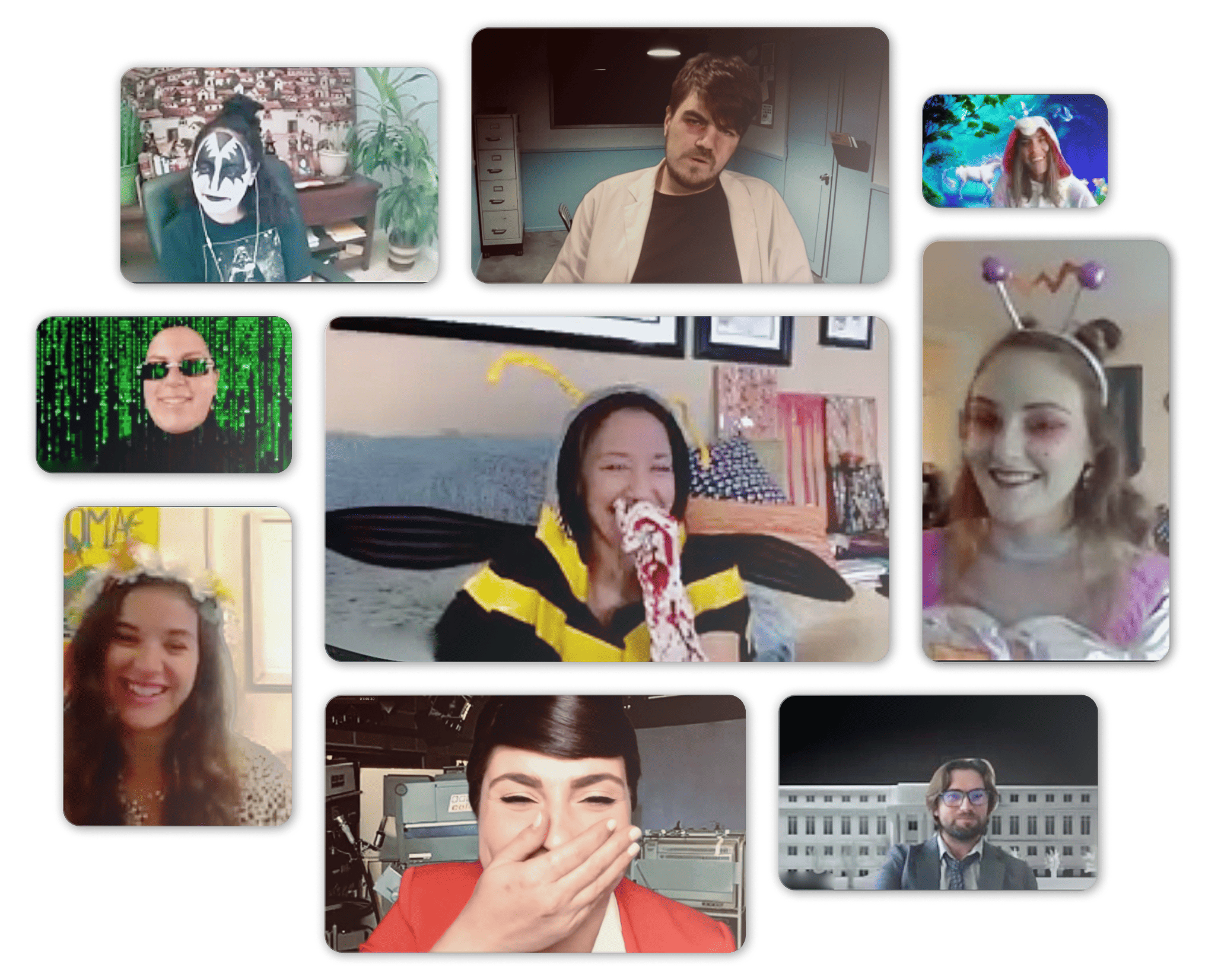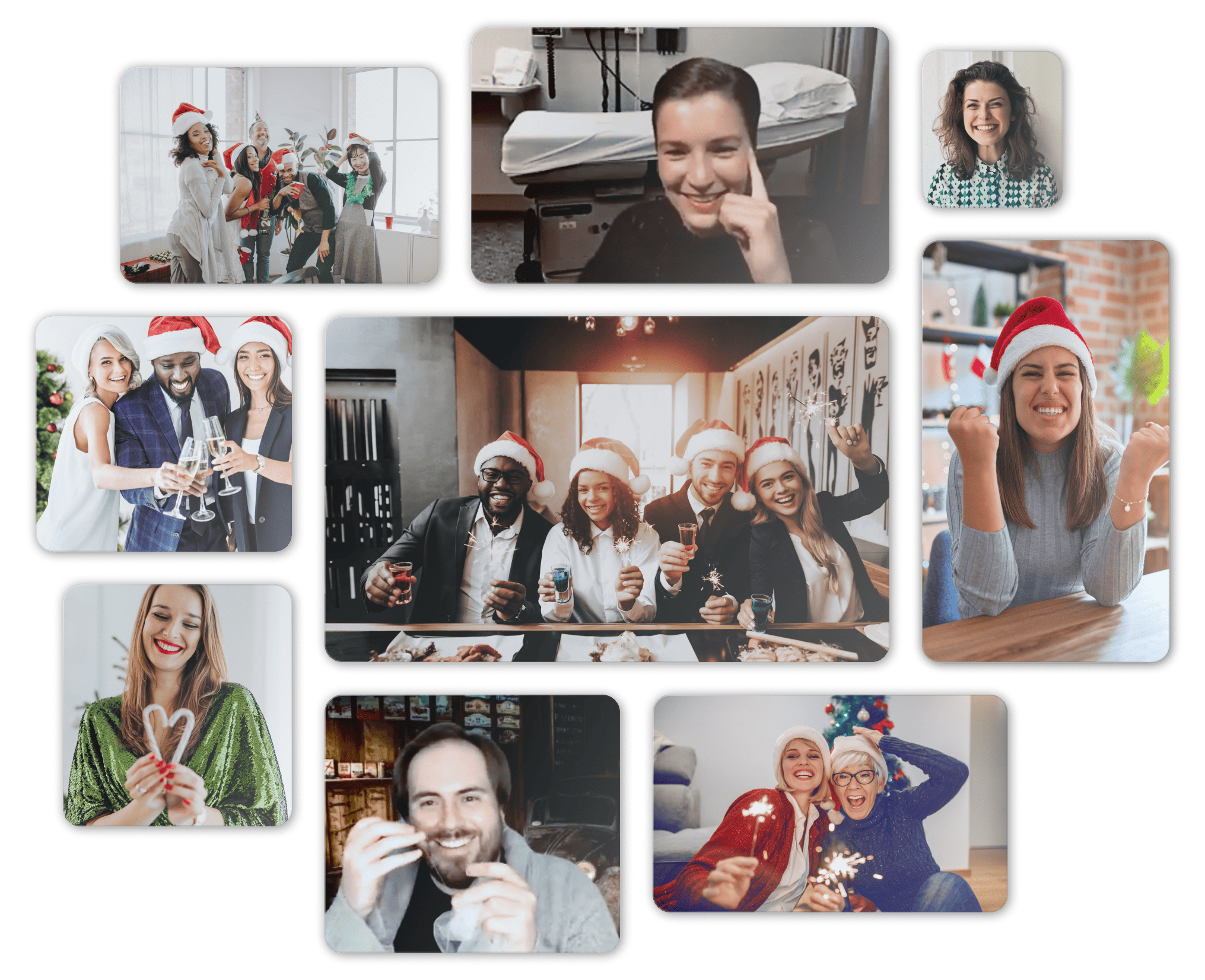 Live in Theater's actors will put our methods to work in a way that will impress you, and whoever else you want to be in our audience. We will take you to an unforgettable space where incredible stories come to life, and then make you a part of them. After twelve years as the top-rated Interactive theater ensemble in New York City, NO ONE does holiday events better than us. Not only that, but, thanks to 2020, we are now also one of the best virtual theater companies working today.
No matter who or what you are celebrating, booking Live in Theater will guarantee you a party that people will be talking about for years to come!
Request a Quote
Immersive Murder Mystery for Online Team Building
See All Immersive Murder Mystery Shows
See All Shows